FOR RESIDENTIAL & COMMERCIAL PROPERTIES IN ODESSA / MIDLAND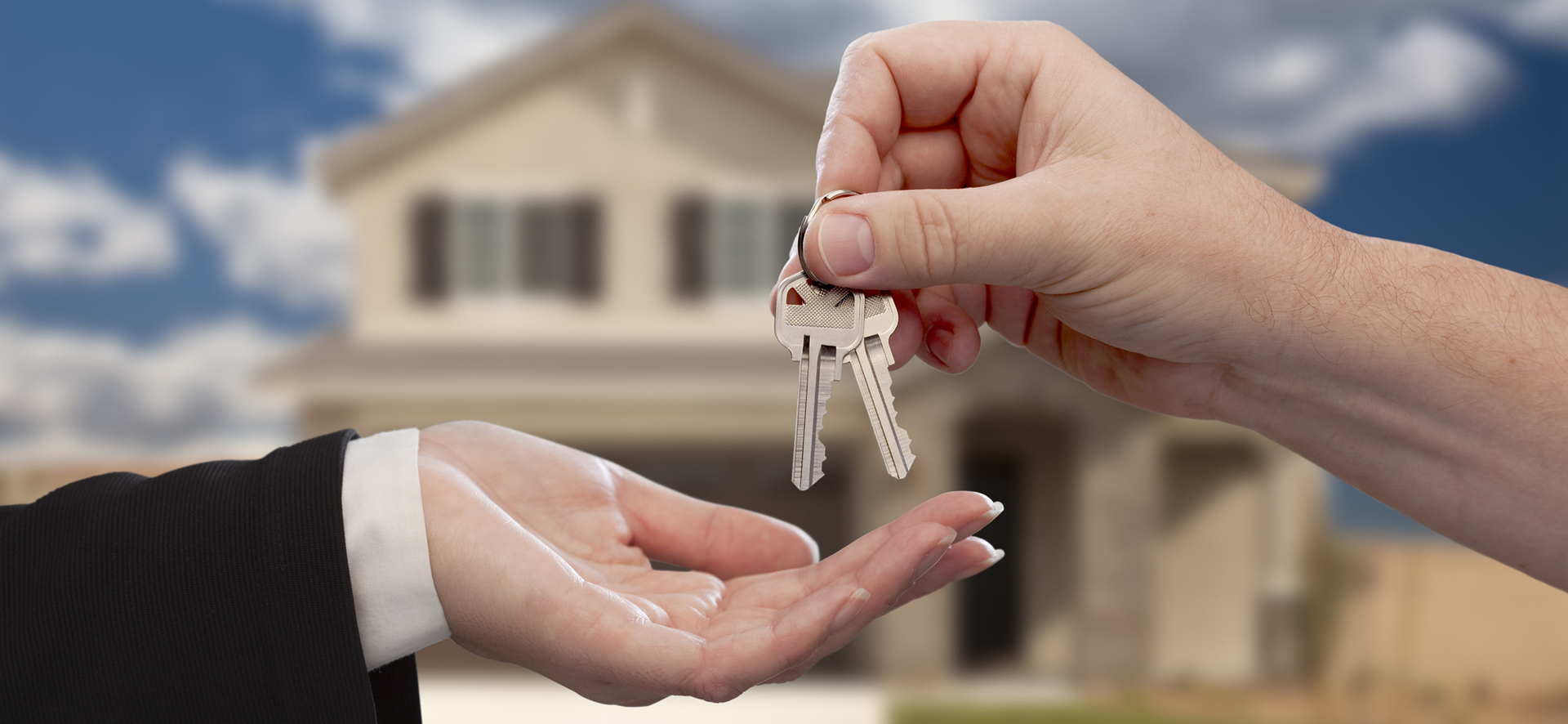 FROM MARKETING TO MAINTENANCE, WE PROVIDE UNMATCHED, QUALITY SERVICES TO MANAGE YOUR PROPERTY.
--35 YEARS EXPERIENCE
--COMPLETE TENANT SCREENING
EVENINGS & WEEKENDS
If you own a residential rental property or commercial investment property and are looking for a professional management company in Odessa, Texas, look no further! We provide full property management services, including marketing, tenant screening, leasing, maintenance, and accounting.
We specialize in:
COMMERCIAL PROPERTY MANAGEMENT
RENTAL PROPERTY MANAGEMENT
PROPERTY MANAGER SERVICES FOR:
Residential Rentals
Townhomes & Condos
Multi Office Buildings
Retail Shopping Centers
American Dream Home Real Estate meets and exceeds the growing demand for a professional, trustworthy and cost effective property management solution that owners can depend upon in the Odessa and Midland market. We hear time and time again how other companies are doing things wrong and in contrast, we are doing things right!

Call Us Today for a Consultation about Our Property Management Services
(432) 332-0031